Instant UDID Activation
Activate your UDID today and get the latest iOS 17.2, iPadOS 17.2, watchOS 10.2, or tvOS 17.2 beta on your iPhone, iPod touch, iPad, Apple Watch, or Apple TV.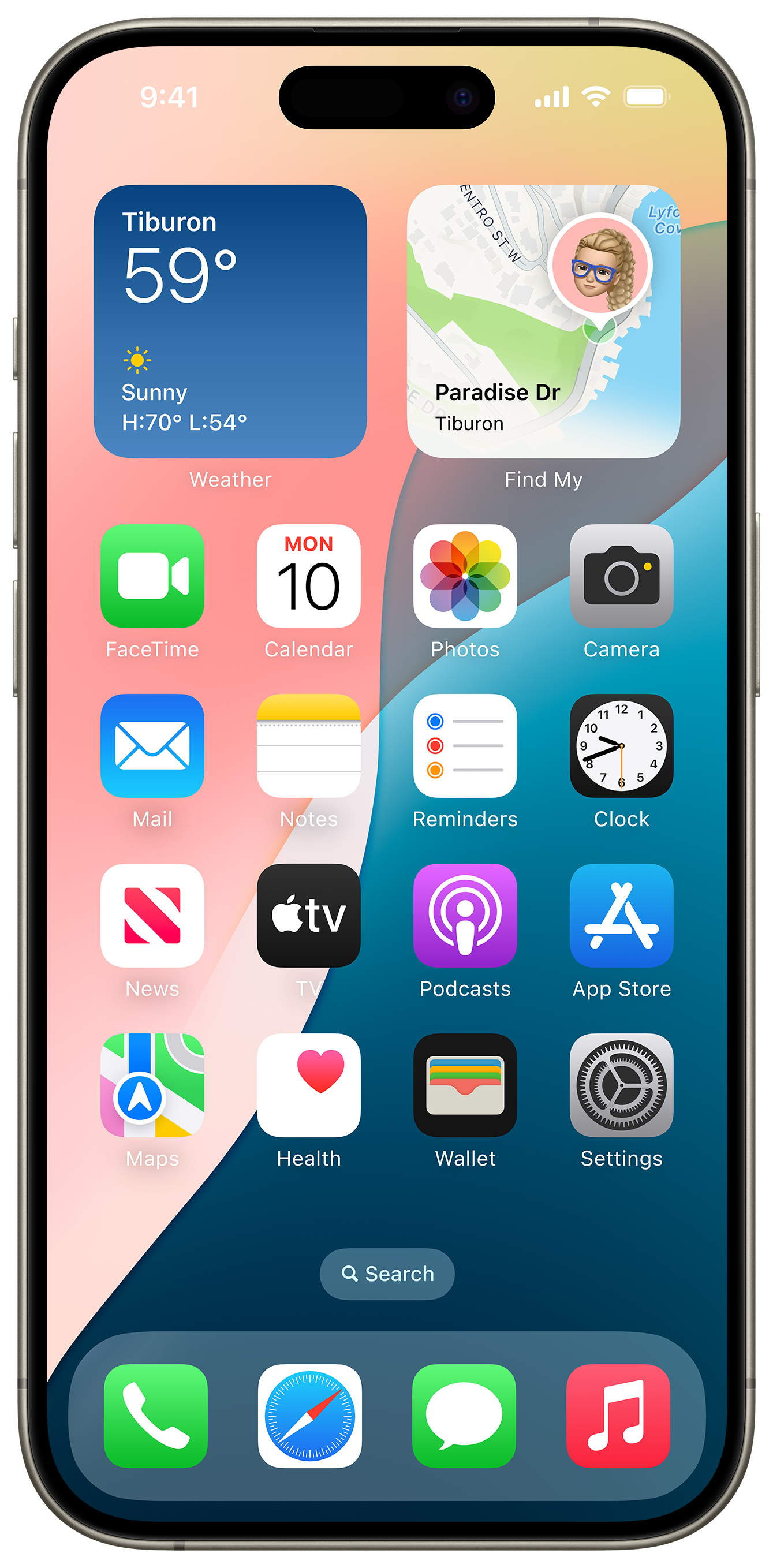 UDID Registration for iOS 17.2 Beta
How to get iOS 17.2 beta? Instantly register your UDID with us to get the latest iOS 17.2 beta firmware download on your iPhone or iPod touch. Get iPadOS 17.2 on your iPad, watchOS 10.2 on your Apple Watch, or tvOS 17.2 on your Apple TV.
Price: A standard UDID registration costs $4.99 and you can pay for it with PayPal using your debit or credit card. As an alternative, we also offer free UDID registration. Just create an eligible Apple ID and give us access.
Payment: We accept all forms of payment through PayPal, and you can also create an eligible Apple ID and give us access to get a UDID registration for free! Free iOS 17.2 UDID activation for all the latest iPhones and iPads!
Delivery: We have an automatic order processing system that registers each UDID order directly into our iOS Developer account without any delay, for both paid and free orders. A UDID registration is simple and fast and will be completed as soon as we receive an order confirmation. We complete all orders instantly.
What is a UDID? The UDID is the unique identifier of your iPhone or Apple device, which is either 25 or 40 characters long.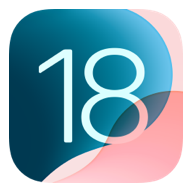 Beta OS Releases
Activate the latest beta OS releases on your development Apple devices.
iOS 17.2
iPadOS 17.2
watchOS 10.2
tvOS 17.2
Each device separately requires a UDID registration. If you don't register your UDID before installing beta firmware on your device, you risk to lose all your backups. According to Apple:
"Beta software is intended only for installation on development devices registered with your Apple Developer Program membership. Make sure to back up your devices before installing beta software. Attempting to install this version of iOS in an unauthorized manner could put your device in an unusable state and necessitate an out of warranty repair."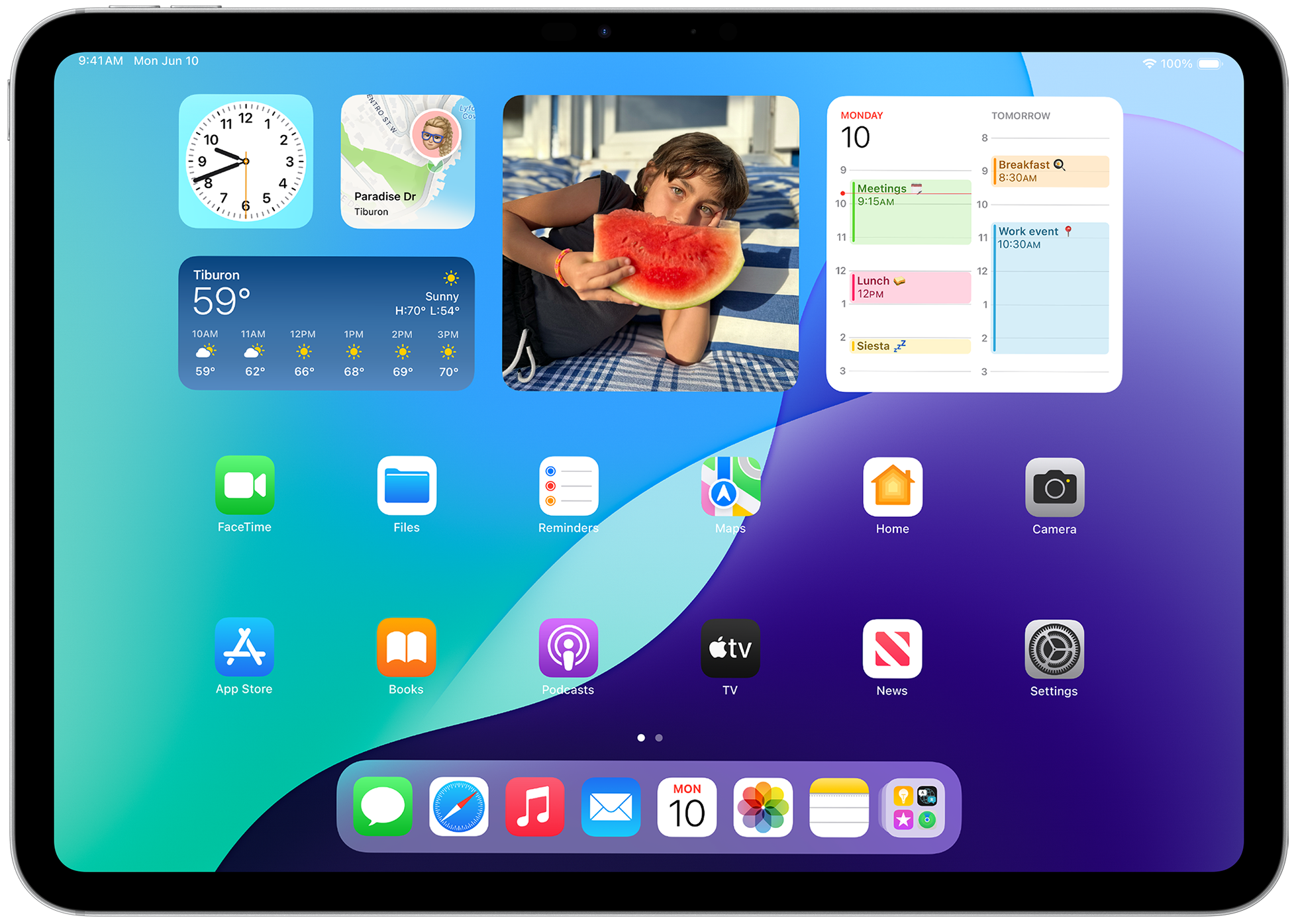 Free iOS Beta Activation
Join our iOS developer team and become an awesome member of our iOS developers community! Start testing iOS 17.2 beta firmware and get unlimited free iOS beta software on your device.
iOS Developer Beta
Install the latest iOS 17.2 developer beta on your iPhone or iPad by registering your UDID. With us you can choose to pay with PayPal or a credit card, or you can get a free udid registration by enrolling in the Apple Developer Program.
Free access to iOS 17.2 beta
Get a UDID activation and install all iOS betas for free! No jailbreak is required and it works on all official iOS devices: iPhone, iPad, iPod, Apple TV, and Apple Watch.